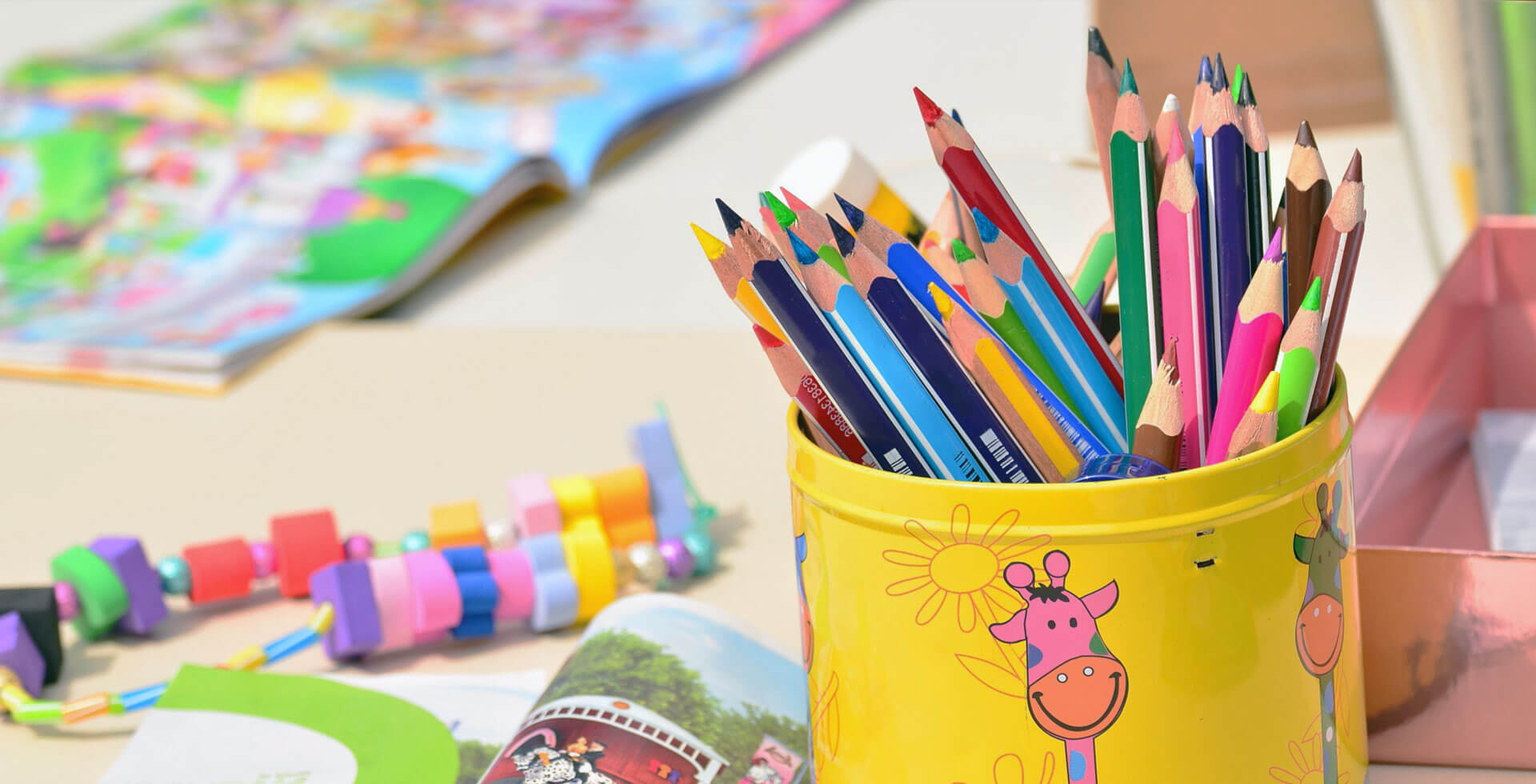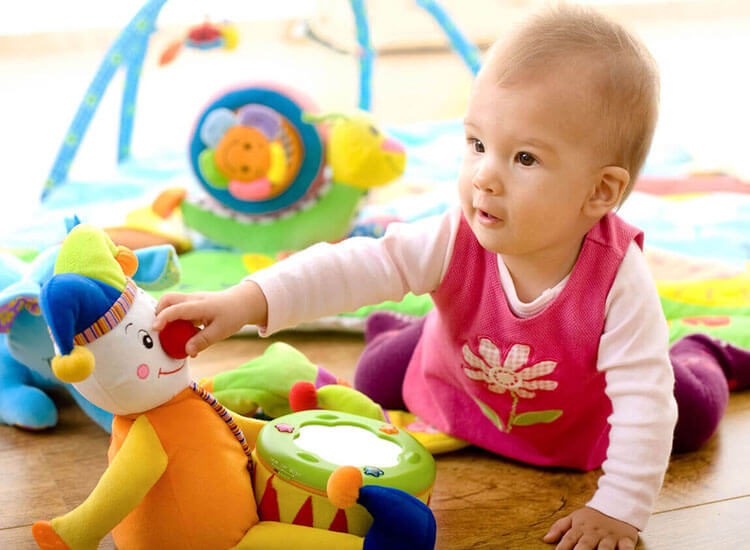 Welcome to Stepping Stones
Welcome to Stepping Stones Early Learning Center! We believe that good childcare depends upon consistent caregiving in a center-based atmosphere. Children grow and learn best in a safe environment that provides opportunities to explore, create and communicate with other children and adults. At Stepping Stones our programs are based on experiences with music, movement, art, language and building.
Our teachers and facility are designed to provide the best childcare for you and your family. Schedule a Tour of Stepping Stones Early Learning Center today!
Schedule a Tour
- Our Programs -
Childcare Classes
- Why Choose Us -
Best Childcare in Greene, ME
Stepping Stones was voted best daycare, preschool, and child care in 2017 for the greater Lewiston and Auburn area!
Engaging programs designed to help your child develop in every stage.
Childcare offers plenty of fun activities to keep those little bodies moving.
Loving and experienced teachers who care for every child equally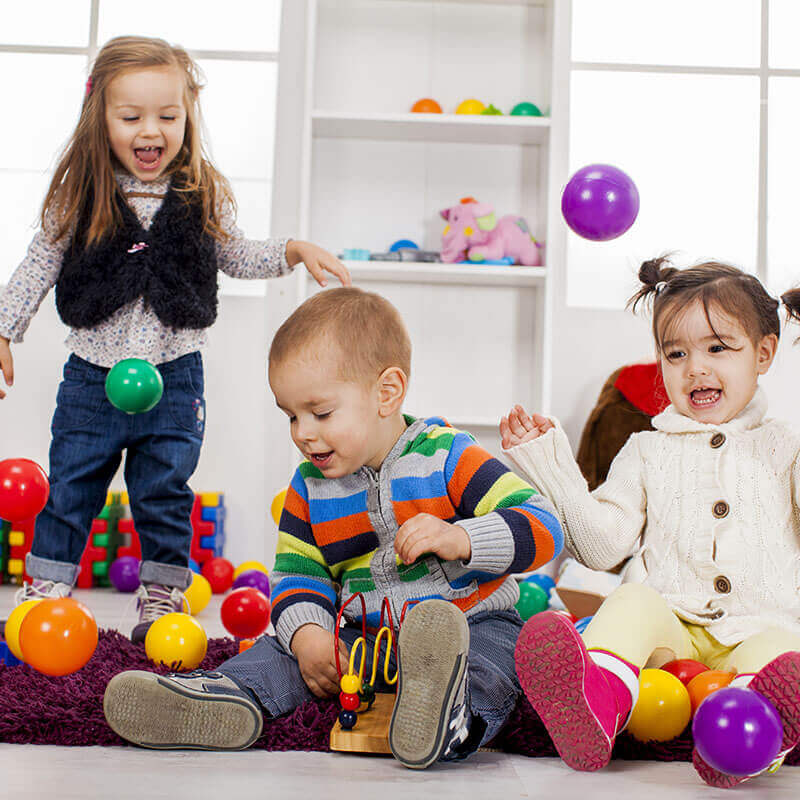 - Our Gallery -
Our Facility
- Our Events -
Don't Miss Out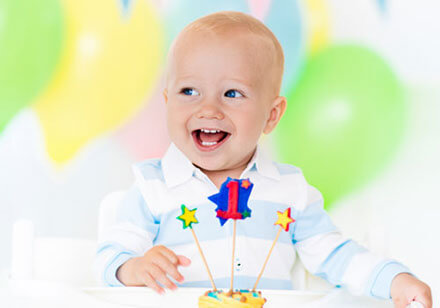 Birthday Celebrations
HELP CELEBRATE OUR SPECIAL BIRTHDAYS
Every child and teacher are special at Stepping Stones Early Learning Center. Check out our calendar to see birthdays!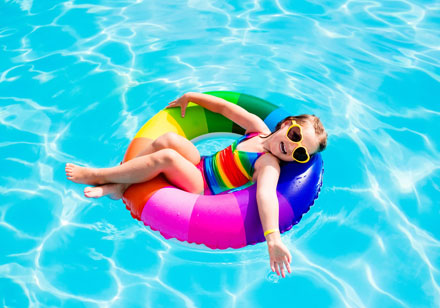 Program Themes
BABY IT'S SUMMER OUTSIDE!
Each class has a new theme every week. Check our our programs and themes for every age group!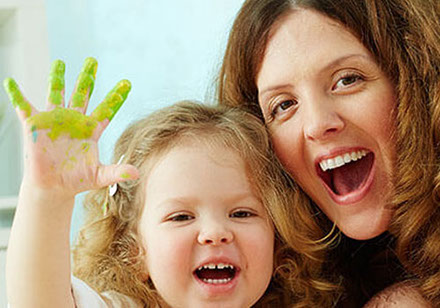 Upcoming Events
FIELD TRIPS, CLASS PARTIES, & IMPORTANT DATES
Keep up with your child's class parties, holidays, and important dates with our monthly calendar of events.
- Our Testimonials -
Parent Praise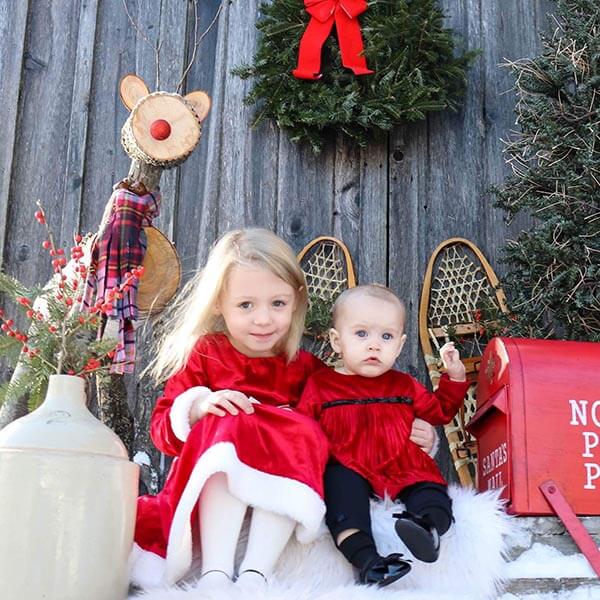 Best daycare around! They are very positive, upbeat and always aware of any situation. I am very happy I am bringing my children here! Chelsea Whitlock – Mom of Issabella Whitlock & Katina Murphy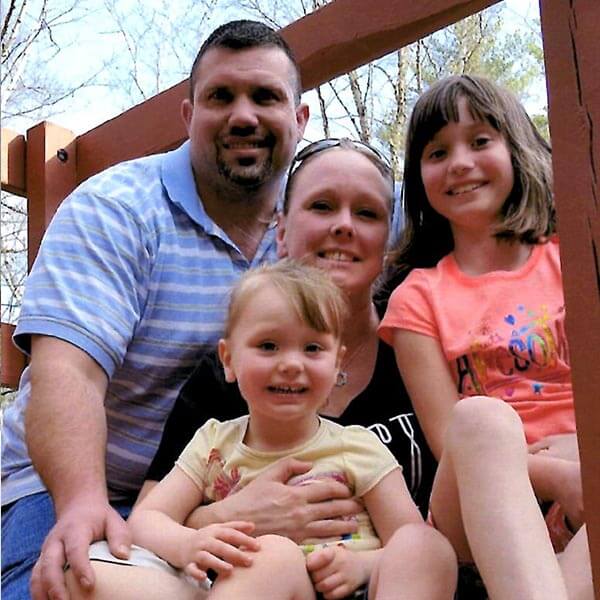 Stepping Stones is Awesome! They are proactive in teaching our children valuable skills. The summer activities for the older school age children are untouchable as far as participating in MANY summer favorites of children. Absolutely love it. Farris family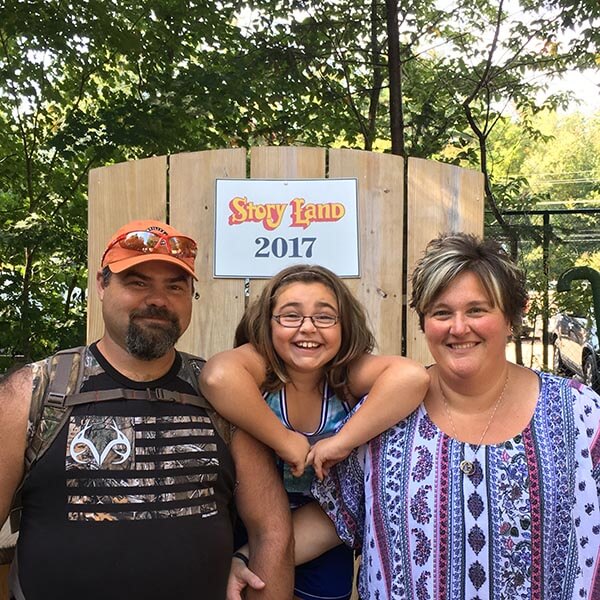 My child has been going to Stepping Stones for the last 10 years. This facility has been a big part of my daughter's life and I can say that she has been extremely happy there and we as the parents have felt at ease knowing our child was being taken care of by such great people. My daughter has been lucky to have Ms. Chris throughout the whole time she has been at Stepping Stones. Ms. Chris like others there is so caring and encouraging and my daughter loves her. I can say the same about the owner Ms Mandy. She does great activities throughout the year and schedules great summer activities and outings for the kids to keep things in interesting for both the younger and older kids. Ms. Mandy has a big heart and will help anyone at any time. I would certainly recommend Stepping Stones to anyone looking for child care at whatever age. Laurie, Chad, & Abbigale Pelletier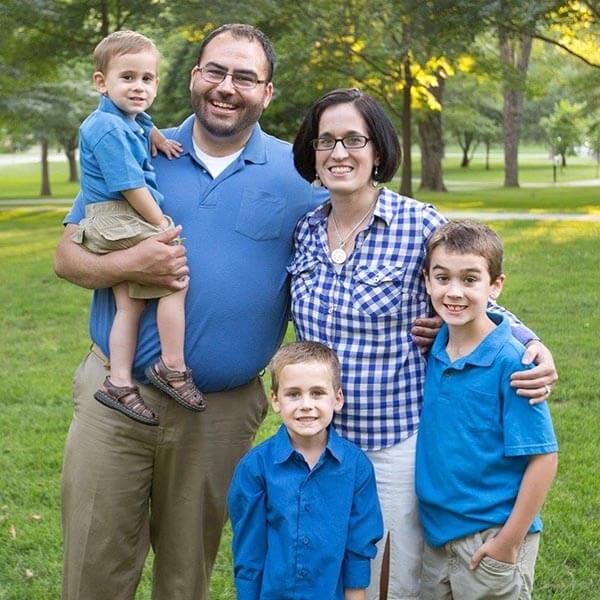 Stepping Stones is a very place with lots of various activities for kids of all ages! Our kids love playing here with all of the other kids and never want to leave! Dan, Bre, Josh, Will & Zeke Allard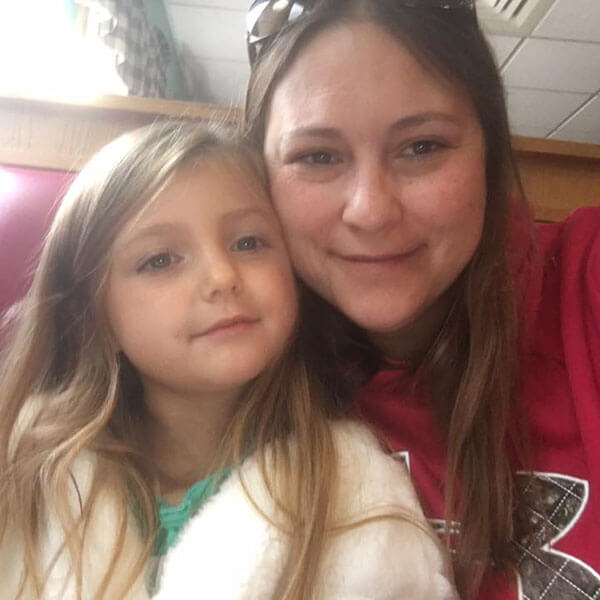 Eleanor Loves Stepping Stones!

Chris & Eleanor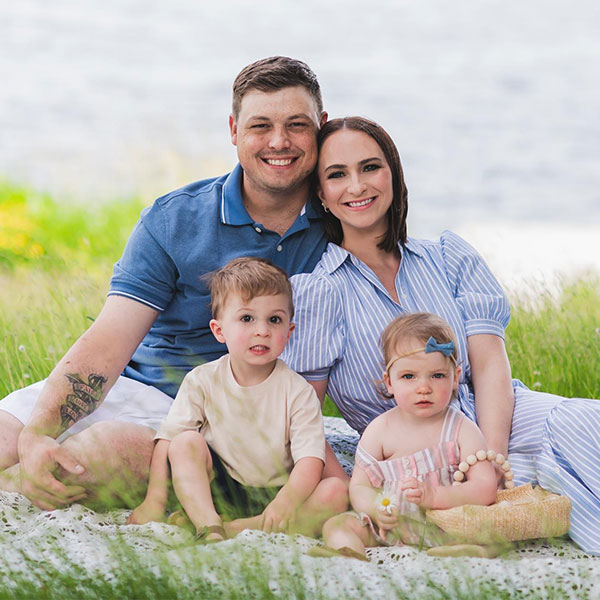 We are thankful for the love, time, patience, comfort and energy you give to Crew and Scarlett. Thank you for giving them a sense of belonging and happiness. Thank you for the role you play in our children's growth. You all show passion for the children and are impacting the rest of their lives. You ARE seen! Michael and Ashley Dailey
Schedule your tour of the best daycare center in Greene, ME!
Copyright © 2018. Childcare Website Design and Daycare Cameras provided by KidsVision's Kiddie Cam Service.