Miss Chris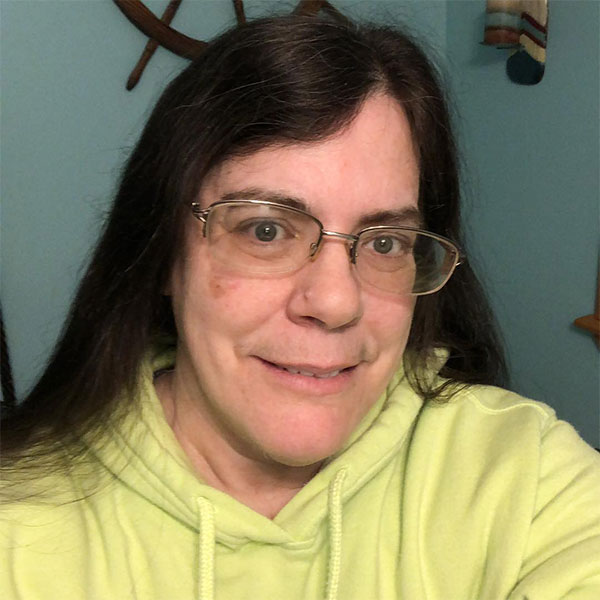 My name is Miss Chris and I am the head preschool teacher here at Stepping Stones. I have been working here for 17 years. I was born and raised in Boston, Massachusetts and moved to Maine in 1990.
I attended Cardinal Cushing high school for girls in Mass. and attended Mid State college in Auburn, Maine. I began working at Pooh's Country Preschool where I floated through different classrooms, eventually finding my love for Preschool where I have been ever since. Being a part of a child's world is reward enough to work in childcare. There is nothing better to me than to see my children learn, discover, and explore their world. To be a part of their accomplishments is pure joy.
I am happily married with three stepchildren and seven grandchildren. I have two dogs named Gambit and Gabbie. When I'm not working, I love to be with my grandchildren. I also love crafts and sewing as well as reading and being outdoors. The best part of working at Stepping Stones is being able to encourage children to be and do the best they can in whatever it is they set out to do.