School Age
Before and After School
The Stepping Stones Before and After school program provides a safe, supervised environment for your child to start and end the school day. Your child will join in arts & crafts and fun physical activities with daily homework support all while seeking new challenges, forming close friendships, and increasing responsibilities by helping in their childcare classroom. So, while you're at work, you can rest assured your student is safe, productive and having fun! During spring and winter breaks, teacher workdays and summer months, we offer full daycare with exciting field trips, special guests and hands-on activities!
Before School
Mornings start early, and so, does Stepping Stones child care. Get to work on time and avoid the school traffic by enrolling in our before-school childcare program. Our child care staff will get your child on the bus at the center and on their way to school in the morning, serve your child a nutritious breakfast and get the school day started right!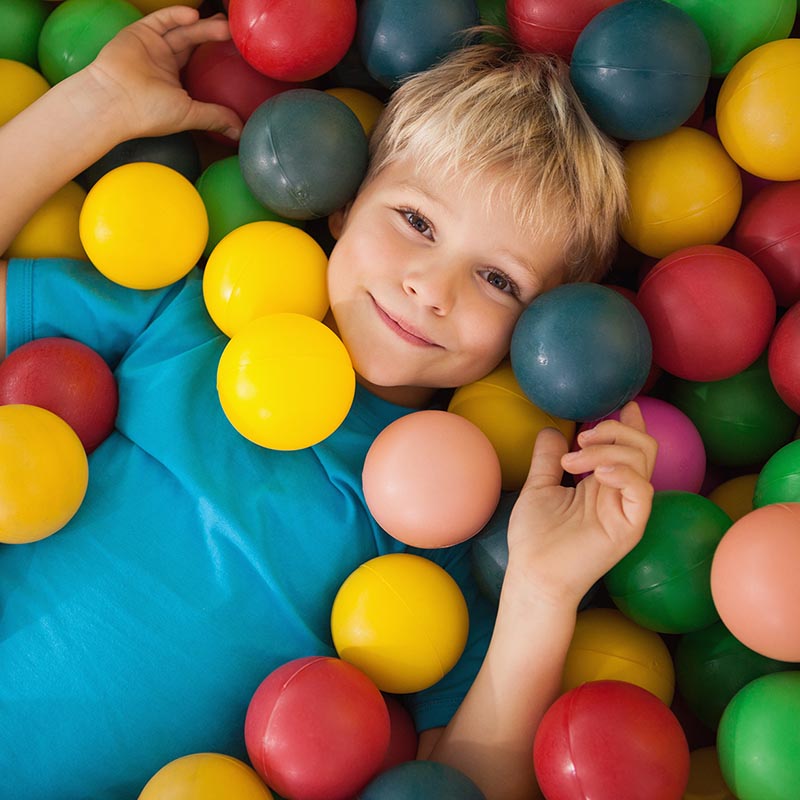 After School
After a long day of school, your child needs a safe, supervised environment with a blend of learning and fun. Throw in homework support, and you've described the Stepping Stones after-school program! We'll get your child off the bus from school at the child care center each afternoon and serve your child a nutritious afternoon snack.
Spring Break & Winter Break
When school is closed for teacher work shop days, school breaks or summer, Stepping Stones childcare is open! During spring and winter break, we create an exciting, themed camp with exciting field trips, special guests and unique experiences to keep your child interested and having fun!
We know you need flexibility, so our school break daycare programs fit any schedule. Attend the full week, or just a few days. And experience daily themes, parties, and dress-up days in a safe, supervised environment! School-Age Program Features:
Fun, supervised environment
Convenient hours for working families
Homework assistance
Assisting children getting on and off the bus from local schools
Fresh, nutritious breakfast and afternoon snack
Before and after-school hours, full-day options during teacher workdays, most holidays, school breaks and summer
Keep your child safe and engaged while making your daily routine less hectic!
Virtual Learning
If your school is doing any type of virtual learning for your School Age child, we can assist. Masks must be worn daily. Students are responsible for their laptops/ipads and/or headphones. We have licensed teachers with small class sizes.
Facility