General Information
Hours
The childcare center, located in Greene, Maine, is open Monday through Friday from 6:00am to 6:00pm. Please pick up your child in time to exit the childcare building by 6:00pm. For the safety of our children, parents are asked to leave the daycare property at 6:00 and not to visit on days when the daycare is closed.
Contact us
Drop Off/Pick-Up
Stepping Stones Early Learning Center's preschool building has a state of the art security system. The front door has a keypad that will, when a code is entered, release the magnetic lock on the inner doors. When you enroll your child at the daycare center, you will be given the number combination to enter the keypad for independent entry. Parents are responsible for signing children in and out. This procedure is extremely important for attendance records and safety measures in emergencies. You will need to use the code given to you by Stepping Stones preschool upon enrollment to sign in/out of the check in machine located by the office. Inform the Stepping Stones staff either verbally or in writing of any special instructions or information that might be needed for that day. Let your child's caregiver know that you have arrived, help your child get settled and then prepare to leave. Parents are welcome to stay briefly to help their child adjust to the group and to smooth the separation if the child is anxious about saying goodbye, your child may cry briefly, but ultimately will trust you more.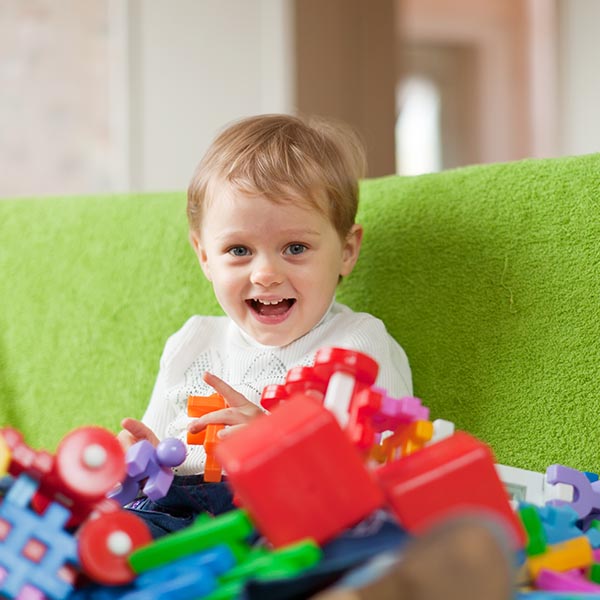 Late Pick-Up Fee:
It is very difficult for children to understand why they are late being picked up from daycare. A fee will be assessed of $1.00 per minute or portion thereof that a parent is late in picking up his/her child from Stepping Stones childcare. This daycare fee must be paid directly to the staff member staying past closing with your child. We understand that from time to time emergencies arise, please call us ASAP to inform us of an emergency so that we may assist you in finding someone on your contact list to pick up your child from preschool. Please note that an emergency does not waive any late fee incurred unless approved by the Director.
Weather Policies
Stepping Stones Childcare pays close attention to the patterns in the weather. Our staff takes every measure to ensure the safety of your children while in our care. This includes when the weather is too hot or too cold. We know outside play is essential to child development, but we will never risk safety for it. Stepping Stones Daycare follows the Childcare Weather Watch Guide to direct outside play times.
In the event of inclement weather in the Greene, ME area, Stepping Stones Early Learning Center will make every attempt to open as usual. However, to preserve the safety of our preschool staff and children we will close our preschool if conditions warrant such action. It is at the discretion of the childcare center's Administration to make the decision to close earlier or open later due to natural disasters (i.e. Snow, ice ...) If the condition occurs during operating hours, Stepping Stones daycare will contact the parents through phone so that the children can be picked up as soon as possible. If conditions occur during non-operating hours parents will be notified of the decision, prior to 5:30am, in the following ways:
Posted on our website
Shown on the following television channels: NBC 6, WMTW 8 and CBS 13,
Posted online on the before-mentioned station websites as well as on Stepping Stones Facebook page.
Text alert for delays or closings for our center
Messaging on the App
There will be no refund or compensation for closings that are beyond the control of Stepping Stones childcare Staff (for example, inclement weather, or any state of emergency, or any type of loss of power or water).
Sign Up for Text Alerts
Weather Watch Guide
Holidays
Stepping Stones Early Learning Center will be closed for several holiday dates throughout the year; full tuition is due for these days. If a holiday that we are normally closed falls on a Saturday, the preschool will be closed on Friday. If a holiday that we are closed falls on a Sunday, the daycare will be closed on Monday. If a holiday that we are closed falls on a Saturday, and the childcare center is already closed on Friday, we will be closed on Monday. If a holiday that we are closed falls on a Sunday, and the center is already closed on Monday, the preschool will be closed on Friday.
Holidays and Closure dates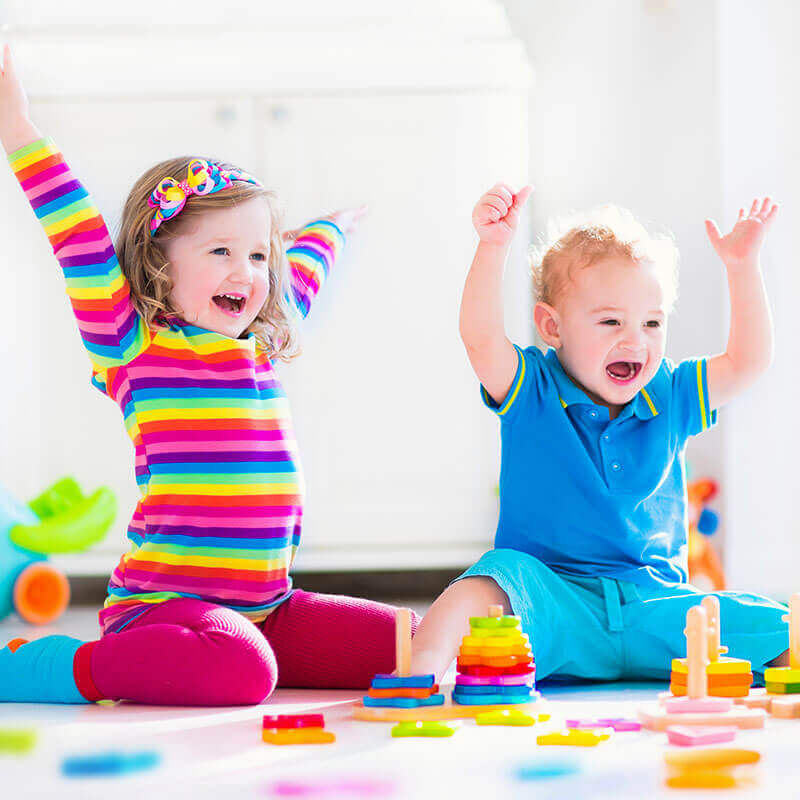 Special Needs Children
Our goal is to meet the needs of every child at Stepping Stones preschool by acknowledging that all children have their own special needs at one time or another. We are often the first educators to identify these needs, and we see facilitation of early intervention services as a critically important aspect to our work with young children. We closely watch the development of all the children in our care. Throughout this process, Stepping Stones ensures that the confidentiality of every child is protected.
You can read more about our Special Needs Policy in our Parent Handbook.
PARENT HANDBOOK