Miss Audrey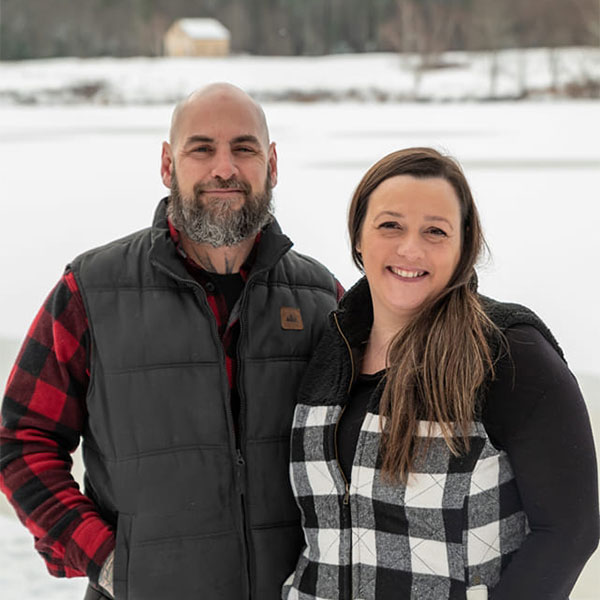 My name is Miss Audrey and I am a teachers aid at Stepping Stones Early Learning Center. I am currently a junior at Leavitt Area High School. I have been an honor student since elementary school, and now I am also enrolled in college courses as well as a CNA class.
This is my first time working in childcare and I have been here less than a year. It has been an amazing and rewarding experience to play and help each child. I have found working with children to be an opportunity to reach my potential in the medical field. The best part is watching them grow and learn new things.
I am originally from Livermore Falls and moved here in the 5th grade. I love spending time with my family, friends, and my dog, Bear-Bear. I enjoy reading, snow-mobiling and four-wheeling. I also enjoy doing my clinicals at nursing homes.